This Farm to School BEE.com Academy is for farm friends, garden lovers, organic fans and Bluebird CSA Members.
If you love growing or nourishing with fresh veggies, or if you want to surround yourself with other farm and garden goodness friends, this farm Academy is for you.
To access Farm to School BEE Academy, become a Bluebird CSA Member here for only $25. No orders or contracts are required.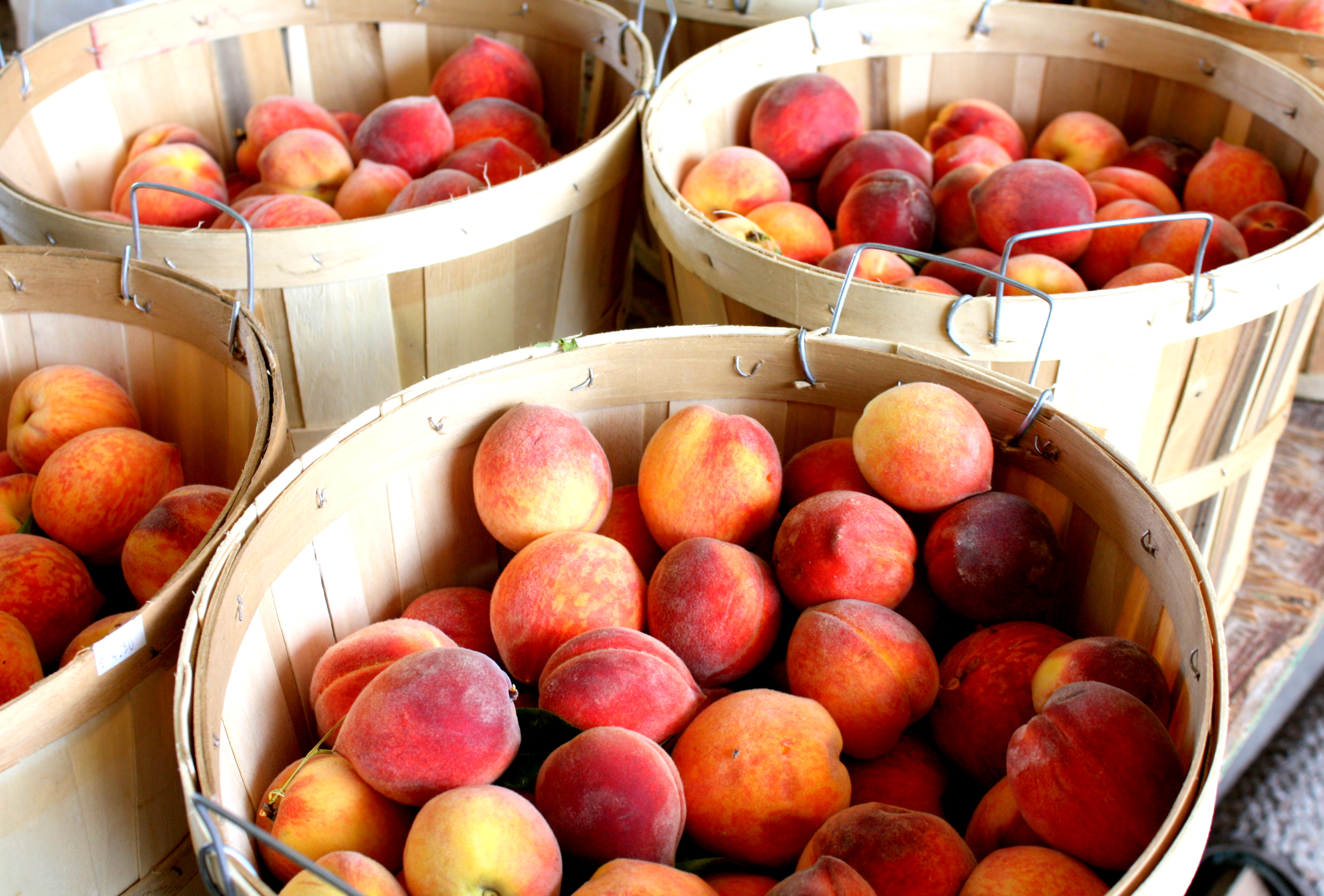 The best way to upgrade your standard of living without increasing your cost of living is -- grow your own veggies & fruits.
Ongoing throughout the seasons, we upload new resources to enrich our learning library to better assist your aims for locally-sourced and home-grown berries, orchard tree fruits, apothecary herbs, flowers and veggies.
Easy strategies, growing guides, organic garden tutorials, lesson plans, delicious recipe ideas, home food preservation (freezer meals, canning-pickling-preserves videos), healing-wellness-prevention practices and more...
If you're looking for ideas on how to grow and use fresh vegetables in easy ways, you will love this farm Academy.
For the last 10 years, our CSA has been curating farmers choice weekly farm boxes, as a local foods ministry. To help our CSA farm members and school gardens, we offer learning demos, tasting tables and this farm Academy to better learn how to grow your own or use the farm fresh veggies in your box every week.
Learning lessons are ORGANIZED in sequence to help inspire you grow and nourish farm fresh.
When you join the Farm to School BEE.com Academy you get unlimited access to all of our current and future Academy content including:
Access to our farm community online. Get inspired with 48,000 more Farm to Table friends in our online community. They'll share amazing creative ideas.
The Steps to CSA Benefits -- our step by step mini-course for home & school gardens and organic living benefits to boost your Farm to Table experiences.
Unlimited access to all mini-courses inside the farm Academy to help you learn different strategies for growing, harvesting, preparing and storing plant-based fruits & veggies.
Our Comprehensive Fruit & Veggie, Plant-Based Learning Guides -- a library of online tutorials and ebooks for every aspect of organic, plant-based gardens for health & wellness. (over 60+ best practices)
Free-BEES, Lesson plans, menus, PDFS, and garden checklists you can download and print out like Harvest Calendar | Resource Charts | What is Available and When | GA Peach Harvest Dates
Seasonal updates to encourage and help you focus your learning and discovery.
MEMBERS: It is not necessary to purchase this course, as it comes FREE as a benefit to all Bluebird CSA current subscription box Members. Bluebird CSA Members also receive the following Farm to Table support, including:
Recipes & meal plan ideas each week to help you use your farm box goodness easily -- found in the weekly e-news Recipe section, since 2011.
Home Food Preservation recipes (for quick and easy preservation and preparation)
Access to our private and public partnered Farm to Table events and tastings -- such as Bluebird Festival on the town square, Friendsgiving Tasting Dinner, Memorial Day on the Porch, Green Smoothie Demos, Tasting Tables, Experiment Garden Strawberry Lunch & Learn, Home Canning & Food Preservation with UGA Talks, Farm to Table Dinner on the Bridge, Bluebird Greenhouse Plant Sale, EO Wellness Classes and Farmers Kitchen Show.
Heirloom and organic Seed Bank sharing
Skinnyfarm, Clean Eating, Green Smoothie Ideas & Support
What You Get:
As organic living advocates, we inspire the fun ways to enrich lives easily and affordably with local friends and Farm to Table veggies.
That's what this farm Academy is all about. Sharing plant-based knowledge and ideas to enrich your life in ways far outreaching monetary compensation. Most importantly, Farm to School BEE courses connect you with the brightest and best practices in a vibrant, happy community of other growers and Farm to Table organic friends who can inspire & uplift your boundless positive energies.
Let's live with abundance and bounty by affordably learning together how to grow and reap the happy harvests.